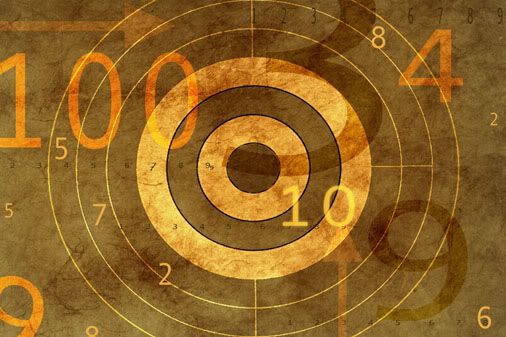 Beberapa saat sebelum tahun baru, aku dapat kritikan kalau aku ini kurang fokus. Maklum, segala macem yang bisa dikerjakan, pasti aku kerjakan. Urusan ketersediaan waktu, itu urusan belakangan. Palingan, mengorbankan waktu tidur saja, kok.
Tapi lama-kelamaan aku pikir, payah juga, aku ini gak jelas "spesialisasi"nya apaan. Dan "
jack of everything, king of nothing"
rasanya bukanlah sesuatu yang baik, tokh? Jadi, ini bukan sekedar karena aku-gak-punya-spesialisasi, tapi lebih ke apa-yang-mau-kamu-lakukan-dalam-hidup-ini.
Ditambah kebiasaan untuk semangat banget di awal, dan kepayahan untuk tetap konsisten, membuat pada akhirnya, aku sendiri jadi terkena virus malas yang sulit dibasmi dengan obat tercanggih. Malas mengerjakan apapun, malas bangun pagi, dan malas malas lainnya. Gaya Sistem-Kebut-Semalam/Sejam/Semenitduamenit jadi sahabat, padahal biasanya aku ini anti banget gaya SKS dalam melakukan kerjaan apapun. Aku merasa kebingungan sendiri, dan uring-uringan sendiri.
Salah sendiri! Iya..aku tahu.
Sebelum ini, aku gak kenal resolusi tahun baru. Mengalir sajalah, dan lagian resolusi dibuat untuk tidak dilakukan tokh (gak setuju? Maap maap). Tapi tokh selalu ada saat pertama untuk segala sesuatunya. Kali ini, saat untuk membuat resolusi.
Aku harus lebih fokus. Ini berarti mengorbankan banyak hal yang (sebetulnya) masih ingin (baca: penasaran) aku coba. Ini berarti mencoba lebih disiplin dalam banyak hal. Ini juga berarti upaya untuk mengurangi gaya moody (sakumahana mood!) aku yang mulai bikin gerah kiri kananku.
Jadi, selamat tinggal 2005, tahun yang penuh dengan "kehilangan" tapi juga "kedatangan" orang-orang baru dalam hidupku. Selamat tahun baru 2006, untukku langkah pertama adalah sang resolusi 2006-ku! Bagaimana dengan kamu?